No. 1 Trusted Restaurant Mystery Shopping Company
Advanced Feedback restaurant mystery shopping is used by juice bars, coffee shops, cafes, fast casual, full service, fine dining, bars and night clubs nationwide.  Our industry leading video mystery shopping, detailed reports, and phone shops are customized so that you achieve your highest sales and service goals.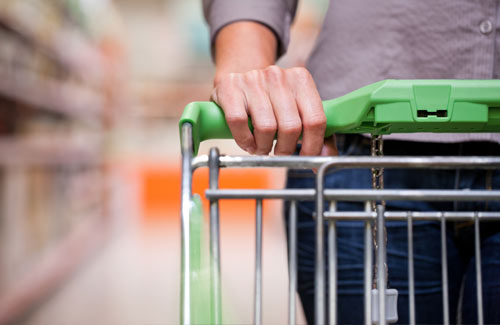 Highly experienced evaluators pose as your customers and complete customized surveys and inspections for each area of interest.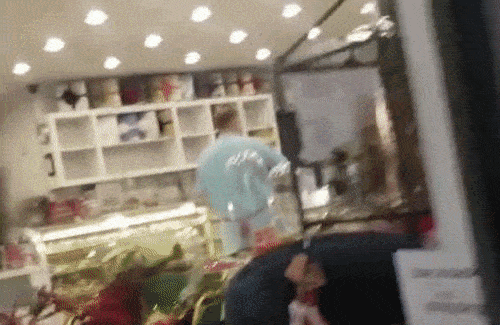 Undercover body worn cameras allow you to experience exactly what happens between your employees and customers.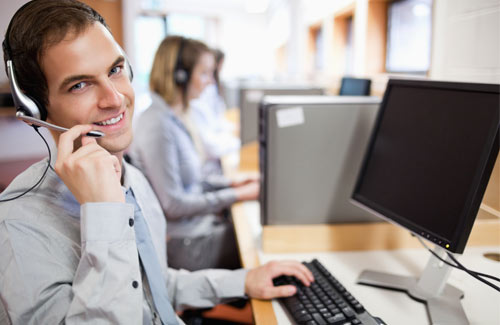 Phone training solutions are fully customized to fit your unique environment and are proven to deliver results.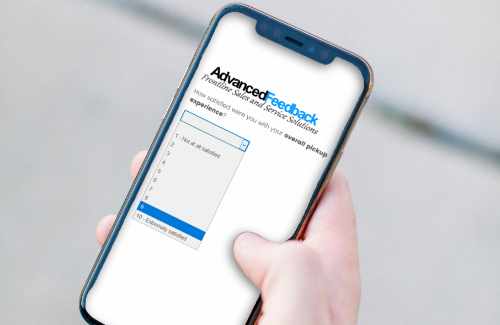 Friendly professional follow up helps you to show appreciation, build customer loyalty, and obtain unbiased feedback.
Phone training solutions are fully customized to fit your unique environment and are proven to deliver results.
Click Here To Get Started
Restaurant and Bar Mystery Shopping
Why top rated restaurants use Advanced Feedback Mystery Shopping
– Customer service surveys created just for you 
– Customized reports for each venue
– Objective and accurate 
– Detailed, up to 200 points of inspection
– Revealing story-line 
– Professionally screened and trained evaluators
– Flexible scheduling 
– Target-market guest feedback option
– Low pricing (on-demand or 6-month) 
– Take control of your restaurant ratings
How do mystery shopper services work?
Advanced Feedback will provide your organization a secret shopper program for restaurants and bars. The service provided by Advanced Feedback will be customizable to meet your restaurant's current needs and may be revised any time in the future if those needs should change.
Your restaurant will be assigned to an account manager responsible for all aspects of the program including: script and survey development, shopper selection, training and scheduling, data analysis, and delivery.
Advanced Feedback will recruit target market shoppers with proven secret shopper experience, data capture, and communication skills. We will compensate secret shoppers for their time and travel to visit your restaurant, and also time to complete surveys and data entry. Your restaurant will be asked to establish reimbursed purchase limits for each restaurant/bar. For telephone shops, Advanced Feedback uses highly trained in-house shoppers to represent prospective and returning customers to capture and record a wide range of actual caller scenarios.
Advanced Feedback will schedule shops randomly to cover lunch, dinner, and evening shifts as specified by your restaurant.
Each onsite evaluation will include the responses to agreed survey criteria and scoring, secret shopper comments of the employee interactions, property, general observations, and any supporting photographs and/or video recordings if applicable. All secret phone shops include a full audio recording including the number of rings and a report detailing the survey responses with scores, and any secret shopper comments. Phone evaluations include a coach's review and recommendations for effective sales and service communication. To the extent possible, onsite surveys will also attempt to capture and evaluate customer service and sales communication skills.
Once secret shopper reports have been reviewed by your account manager, they are distributed via e-mail; paper copies are also available upon request. Video secret shops will be distributed via a flash drive, or we can host streaming feeds of your videos on our secure and password protected website. If your restaurant chooses to stream the videos online (very convenient for meetings and showing other restaurant locations) we will provide a secure log-in and private page dedicated to your viewing purposes only.
Results of all onsite and phone shops are maintained in a secure database. Advanced Feedback provides management-level monthly reports to track performance and improvement.
Detailed Surveys and Feedback Drive Positive Reviews
Sample Bar Service and Sales Survey
"You get what you inspect, not what you expect." See more with video mystery shopper services.
Advanced Feedback's video mystery shopping is leading the food services industry with powerful sales and service training with unmatched service and support. Our professional video mystery shoppers provide you with the tools and technology to see exactly what is happening between your team and your prospective buyers. Our services not only provide insight into the experience of a customer, but you get the actual, unfiltered and completely objective look into your team's selling skills. Concealed cameras film the entire presentation from greeting to closing.
Advanced Undercover Video Specialists.
There is no substitute for training and experience when it comes to mystery shopping, especially undercover video. Advanced Feedback video shoppers must complete the top certifications available for this line of work. They are usually also Gold Certified mystery shoppers, meaning they maintain the highest quality standards, most recent training and uphold the highest ethics in the mystery shopping business. Additionally we use only police grade cameras, microphone and DVR. We continue to learn and use the best practices for camera placement, orientation and audio pickup.
Video & Analysis.
The video shopper will document key identifiers on camera and in some circumstances provide brief comments. Each encounter will comprise a unique video file, sometimes two depending on the length of the visit. Files typically range from 300 MB to 1 GB. If we are attempting multiple customer encounters in one visit, we will attempt to stop the recording and start a new one each time.
Advanced Feedback will edit each video as necessary and upload to a secure and password protected video streaming site for immediate viewing by the staff of your choice. Each video may be streamed or downloaded in all common formats (PC, iPhone, Android and tablet). Training comments can be added directly to the video stream for others to view as they replay the training segment. Also, viewers can leave comments in a blog-style format.
For decades call centers, sales associates, and service managers have turned to Advanced Feedback's proven systems to identify, track and train for industry leading phone skills. Whether you require only a few calls to your frontline each month or thousands of calls to your national call center, Advanced Feedback has the solution. We have developed an industry unique on-demand phone shopping process that allows you to place orders and receive recorded phone skills calls and performance analysis reports within hours of your request! Likewise, Advanced Feedback maintains a full service outbound phone shopping center equipped and staffed to meet the most demanding customization and schedule requirements.
Take part in this revolutionary customer service overhaul.
Video Shopping | Phone Shopping | Brand Compliance Audits | Mystery Shopping | Customer Satisfaction Surveys | Performance Analysis, etc.
Request a quote today.

The leading mystery shopping company in the United States, Canada and Mexico since 1991, with over 2 million business evaluations. We offer completely customized mystery shopping services that connect your vision of success to the complete satisfaction of your customers.
7940 Silverton Suite 211
San Diego, CA 92126
(858) 566-1287
© 2020 AdvancedFeedback | All rights reserved