Top rated mystery shopping company. Improving the customer experience with detailed in person evaluations and phone shops. An industry leader in video mystery shopping.























Solutions for Every Industry
Achieve your greatest potential with
Advanced Feedback

, the best mystery shopping company for sales, service and total customer experience solutions.
Advanced Feedback has been the leading mystery shopping company in the United States, Canada and Mexico since 1991, with over 2 million business evaluations. We offer complete customizable mystery shopping services which connect your vision of success to the complete satisfaction of your customers.
Rapidly expanding to support a growing number of businesses that rely on our full suite of customer experience solutions. If you manage a service business, you know that sustained success requires objective performance metrics to ensure your team consistently delivers. We utilize tried-and-true methods to gain unbiased insight into your customer service and sales performance.
Our objective attention to the details that determine a positive customer experience, our clients achieve positive reviews, increase traffic and improve sales margins.
Frontline Sales and Service Solutions
We offer a full suite of secret shopper services to help you manage your customer experience. Benefit from multiple customer touch point evaluations, such as online inquires, telephone, walk-in and customer follow up. Experience first hand your customers' point of view in ReelTime, Advanced Feedback's video mystery shopping.
A team leader experienced in your industry and unique set of challenges will help you get started. We will help you select the right combination of services and provide customizable survey templates for your operation, venue and performance goals.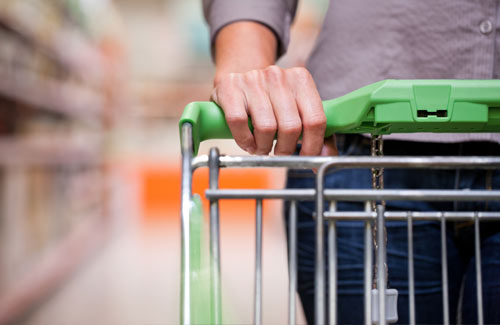 Highly experienced evaluators pose as your customers and complete customized surveys and inspections for each area of interest.
Undercover body worn cameras allow you to experience exactly what happens between your employees and customers in ReelTime.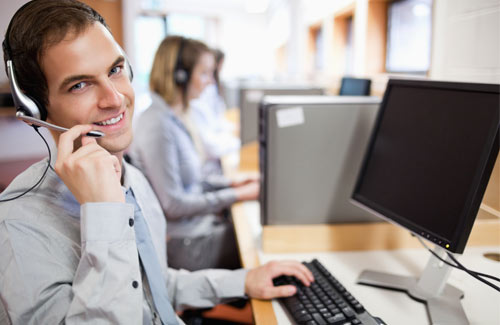 Phone training solutions are fully customized to fit your unique environment and are proven to deliver results.
Advanced Feedback is more than a vendor, but a real partner in our operation. One of the "truisms" in the fitness business – and any business really – is to "inspect what you expect." Partnering with Advanced Feedback has allowed us to get real and clear insight into how our team is executing our priorities. Their shoppers are skilled and clear on what we're looking for and come across authentic, so the service is very reliable. Our management team looks forward to getting our shop reports so we know where to commend or coach our team, specifically.
-Crunch Fitness, Assaf Gal, Owner AD Fitness LLC
The attention to detail Advanced Feedback has on shop quality control is phenomenal! Advanced Feedback is a true business partner and flexes to our changing business needs! They are the best Mystery Shop Company we have been associated with in our years of shopping our locations.
MCCW Franchising C0., LLC, J Grant
Advanced Feedback has provided excellent service for our corporate and franchise locations.  Our account manager is thorough and strategically thoughtful in her approach in assigning the most skilled shoppers for our salon locations.  Reporting is accurate and timely and provides the metrics we might need to devise our plans of actions to improve service and skill development for our concierges.  Our owners rely on the mystery shop's quality of information and reliable service, as it is a key component to leasing success.  We believe it is well worth the investment to acquire useful information that strengthens our business model as a whole. 
-Salons by JC, Mona Echard
Advanced Feedback has been servicing my needs for the past eight years and has been absolutely terrific. (They) are always responsive to our ever-changing needs.
-Enterprise Rent-A-Car, Howard Puterman
"Take part in this revolutionary customer service overhaul."
Let our expertise in consumer research, competitive intelligence, mystery shopping, customer experience surveys and retention evaluate your frontline performance. Managing with an objective feedback system will change how customers see your business. No business is too small or too large. Request a quote today.

The leading mystery shopping company in the United States, Canada and Mexico since 1991, with over 2 million business evaluations. We offer completely customized mystery shopping services that connect your vision of success to the complete satisfaction of your customers.
7950 Silverton Ave. Suite 205
San Diego, CA 92126
(858) 566-1287
© 2020 AdvancedFeedback | All rights reserved