Solutions for Every Industry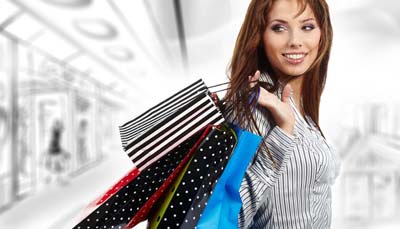 Retail Sales and Service Secret Shoppers: Clothing, Hardware, Grocer, Convenience, Specialty, Furnature and Drugstores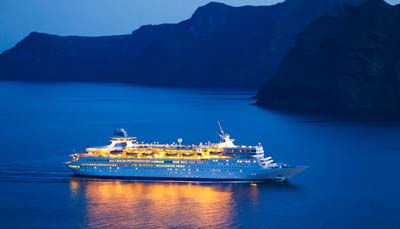 Etc
Air, Cruise, Bus, Shuttle & Limousine Services, Ticket Sales, Travel Agency and more!
"Take part in this revolutionary customer service overhaul."
Let Advanced Feedback's expertise in mystery shopping, undercover video, phone shopping and customer surveys evaluate your frontline performance. Managing with an objective feedback system will change how customers see your business. No business is too small or too large. Request a quote today.

The leading mystery shopping company in the United States, Canada and Mexico since 1991, with over 2 million business evaluations. We offer completely customized mystery shopping services that connect your vision of success to the complete satisfaction of your customers.
7940 Silverton Suite 211
San Diego, CA 92126
(858) 566-1287
© 2020 AdvancedFeedback | All rights reserved